A Leading eCommerce Web Development Agency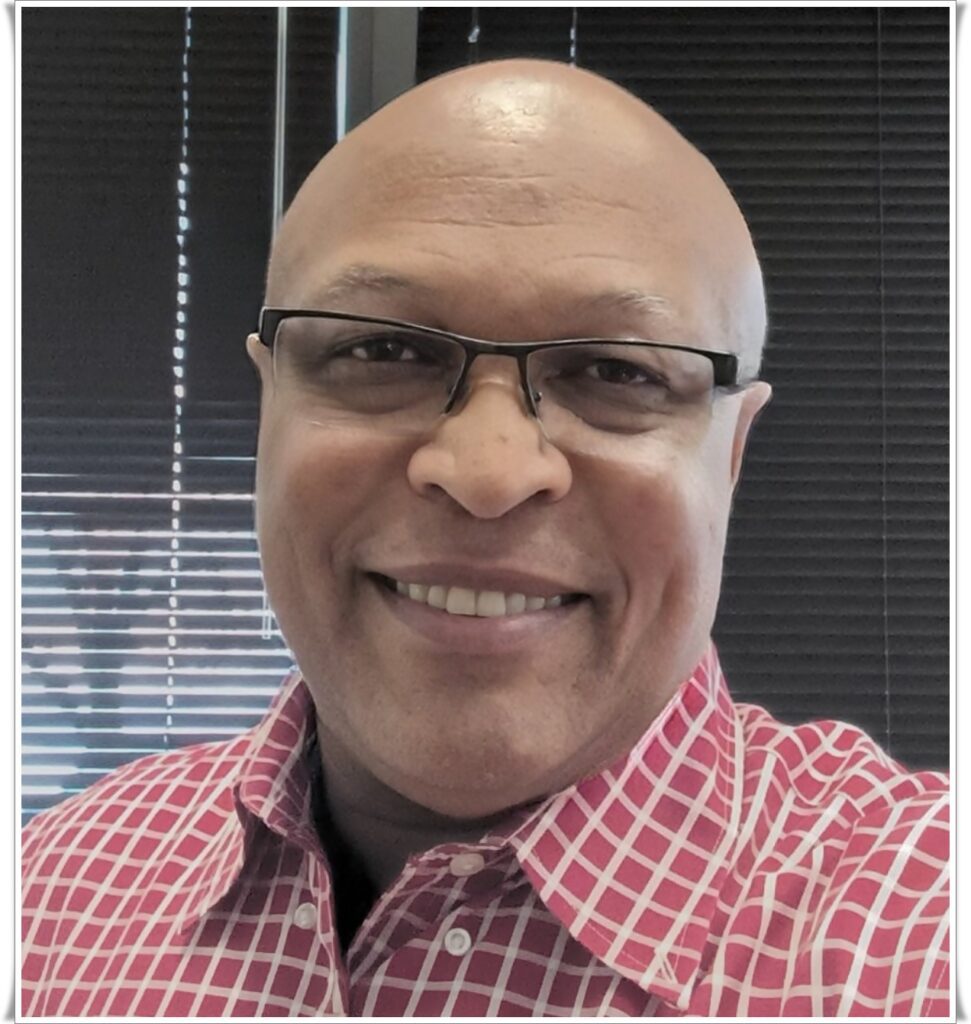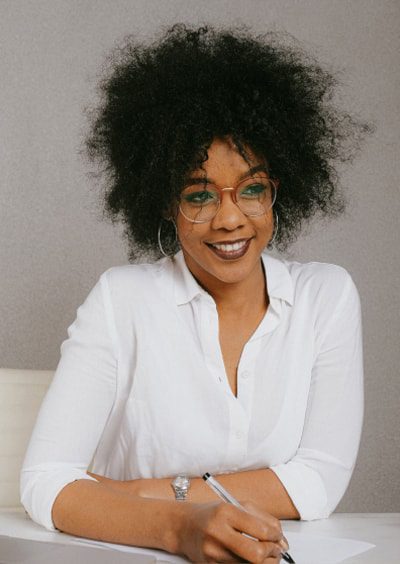 CARLA
Senior Web Developer
- Master Certified Web Professional – Designer (CWP)
- Google UX Design Professional,
- Certified.
- BrainStation Web Development Course.
- Certificate of Competency Certified Software Development Professional (CSDP).
- Javascript Development Certified Professional.

Led and managed a team of 12 developers and designers to create efficient, effective, and aesthetic websites for 600+ clients.
- Designs, develops, and supports new and existing websites and web applications.
- Over 180 applications.
- Conceptualized, created, and managed thousands of dynamic web pages using appropriate technologies (HTML/HTML5, PHP, CSS, React and Web CMS).
SANDRA
Director of Marketing
Expert in all aspects of SEO strategy development Creates SEO related content strategy and marketing plans, site maps, and Google Search Console management.


- Performs competitor SERP analysis, keyword research, and opportunity analysis.
- Executes a variety of technical SEO tasks, such as website crawls, indexing, monitoring of ranking signals, on-page optimization, etc.
- Generates monthly and quarterly SEO reports and communicate progress of SEO campaigns to our clients, present new strategies, and maintain relationships with them.
- Works closely with client's content and marketing teams to ensure our clients' SEO, marketing, and business goals are met, Provides training in SEO to clients to help them and understand SEO concepts, tools, strategies, and best practices.
- Performs research on trending keywords. Creates and edits content as deemed necessary.
- Use analytical tools to gauge the success of content.
- Works with the top #10 social media platforms, optimizing campaigns and maximizing profitability for advertisers.
AMIT
Senior Linux SysAdmin & DevOps Administration & Management of Servers

- (Linux servers: CentOS, Debian, Red Hat, Suse, etc.)
- Administration of VPS Servers (OS install, setup, configuration, security, management, etc.)
- Configurations & Maintenance of the Following Linux Services:
- Mail (qmail, exim, postfix), MySQL, MariaDB, Apache, DNS (bind), VPN (openVPN, pptpd, softether VPN), iptables firewall, CSF Firewall, CXS Scanner, Maldet, MailScanner, Munin, haproxy, nginx, cpnginx.

Areas of Expertise:
- Installation, Configuration, Management of Linux services and applications:
- Apache, PHP, PhpMyAdmin, MySQL
- Email server configuration; support for SPF, DKIM, DMARC, rDNS Installation, configuration, testing and
- senior/lead administration of cPanel/WHM, Virtualmin/Webmin, CWP, VestaCP, KloxoMR, and PLESK.
BRAD
Expert at creating engaging social media, video and digital advertising content.

- monitoring and responding to SMM customer inquiries, and managing our social media and email accounts.
- Creating graphics that fit the brand image for all marketing campaigns.
- Manage multiple social media accounts, including Facebook, Linkedin, Instagram, TikTok and YouTube.
- Create, foster and improve communities built around the brand by engaging (liking, commenting, replying) daily with current and potential clients, creators, and followers.
- Social Listening: Stay updated with industry trends, social media best practices, and emerging platforms.

Conduct social listening to identify opportunities, monitor competitor activities, and identify potential risks or crisis.
Partnerships & Affiliations
ISO/Reseller Partnerships with Banks, Payment Processors & Fintechs
Web Developers, SEO Gurus & Digital Marketers
Clients Served in 60 Nations
Reach out and let us know the type of service or solution that you need.
Fill in the details below to receive a quote.